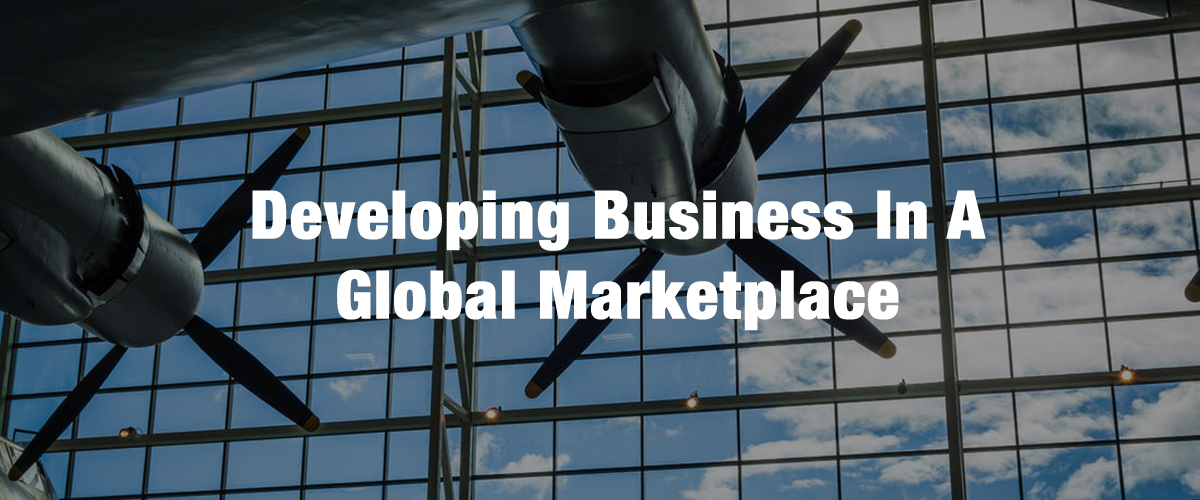 International Business Development
As marketplaces are now global, we believe international business should be available to everyone, no matter their size.
Growing your business and reaching out across international borders can seem a daunting project, however, with the right guidance and team behind you, making that leap is well within your grasp.
Our Work
We have consulted for businesses from all four corners of the globe, and across a variety of sectors. We have been able to expand their operations form domestic to international by providing bespoke consultancy packages, completely focused on their needs and wants.
Our experience and track record has proved invaluable to many businesses taking that big step successfully.
Working With IBD
You will find us dedicated, professional and entirely focused on your international business needs. We start by examining your business strategy and tailor our work around yours. The companies we have worked with have been able to successfully secure themselves in international marketplaces and we are very proud to be directly involved in their growth. It is our core belief that when our clients win, so do we.
CALL US TODAY ON +44(0)1625 501576



+44 (0)1625 501576 / info@ibdevelopment.eu
1st floor Adelphi Mill, Grimshaw Lane, Bollington, Cheshire, SK10 5JB, United Kingdom
International Business Development is a trading style of International Business Development Ltd,
a company registered in England and Wales (Co. Reg. No. 08576538)
© International Business Development Ltd, all rights reserved.